Somali-Americans who fled civil war confront tribalism in new home | Minnesota Public Radio News
When Somalis fled their war-torn homeland over the last two decades, many took with them the seeds of discord underlying the conflict.
Following the collapse of the dictatorship that ruled Somalia in the early 1990s, a renewed focus on tribalism fueled civil war, forcing hundreds of thousands to flee their homes.
"We have seen parents, youngsters get raped in front of us by other tribe, killed by other tribe," said Shacido Shaie, a 29-year-old Somali activist in the Twin Cities. "They killed someone you loved. They destroyed the entire country. You can never forget that."
Somalia's population is comprised of four main tribes and other minority clans. Claims of political and social superiority by some have increased tension between the tribes — and splintered Somali immigrant groups in other countries.
For some, social change begins with marches and public protests. But Twin Cities Somalis also are talking to each other.
About 200 people recently attended the Anti-Tribalism Movement Reconciliation Conference at the Cedar Cultural Center in Minneapolis, where there was community discourse, music, poetry and dance.
For decades, tribalism wasn't part of the Somali vernacular, notes Jibril Afyare, president of the Somali Citizens League in Minnesota.
"In my childhood, I didn't know anything about my neighbor's tribe," Afyare said. "We just played basketball and called people by their names."
But when violence took over the country tribal conflicts re-emerged, said Ahmed Hirsi, who organized the event at the Cedar.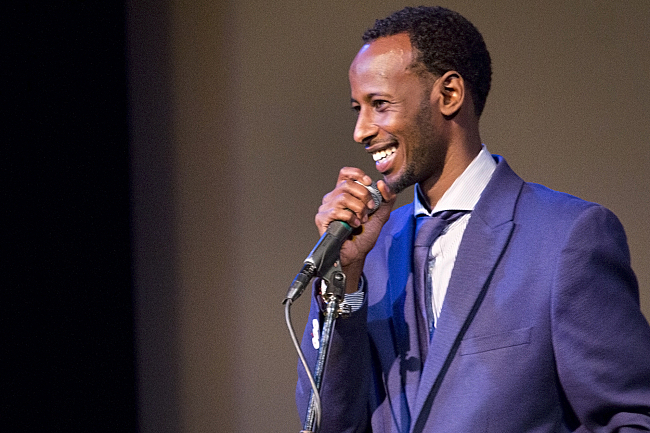 Since ATM's creation in 2010, Mohamud has seen an increase in social inequality in expatriate communities from North America to Scandinavia. She said when Somalis fled their country's civil war, they brought the mindset of tribalism with them.
For Hirsi, that is a depressing irony.
"Tribalism is actually why we're here," Hirsi said.
The tribalism that fed Somalia's civil war forced his family and many others to leave the country.
After nearly 15 years of war and the deaths of an estimated 500,000 people, it's hard not to be tribalistic, said Shaie, who came to the United States in 1992, at age 7.
For her, only young people can prompt change, especially since Somalis raised outside of Somalia have a much different history than those just a generation ahead of them.
"They can look at it and say, 'It was not my fault,'" Shaie explained. "'I was a baby, so why would I carry that?'"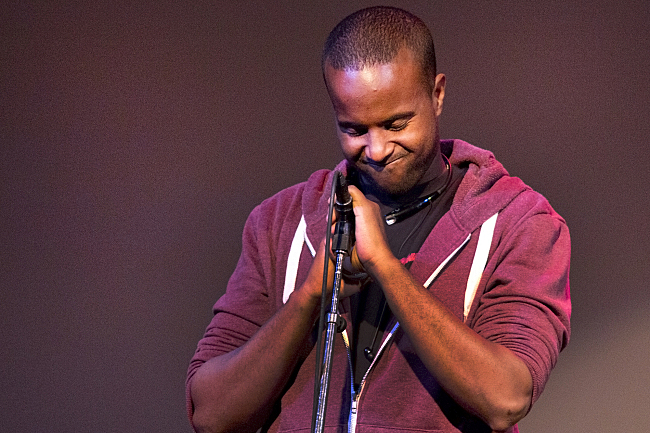 If the event had a slogan, Hirsi said, it would be "Tribe, not tribalism."
"Tribe is your family tree, your history, where your great-great-grandfather came from," he said. "It's to know who you are."
Within the Somali diaspora, there's lots of talk about helping the homeland.
But for Mohamud, of the Anti Tribalism Movement, that's the wrong focus.
"Don't ask me what I can do for back home," she said. "I need to do something right here for my [new] home."