AMISOM, Somali security forces revive Joint Operations Center - AMISOM
In response to the increasing insecurity in the country's capital Mogadishu, Somali Security forces backed by African Union Mission in Somalia (AMISOM) have revived Joint Operations Center in a bid to beef up security in the capital.
Colonel Ali Houmed, AMISOM Force Spokesperson said the revival of Joint Operations Center will help tighten the grip on the security situation in Mogadishu which has been deteriorating for the past several weeks.
"The joint security operations coordination office has been established to help coordinate security operations which the joint security forces will be working together and sharing information" he said adding that the formation of such unit is part of a huge the security operations.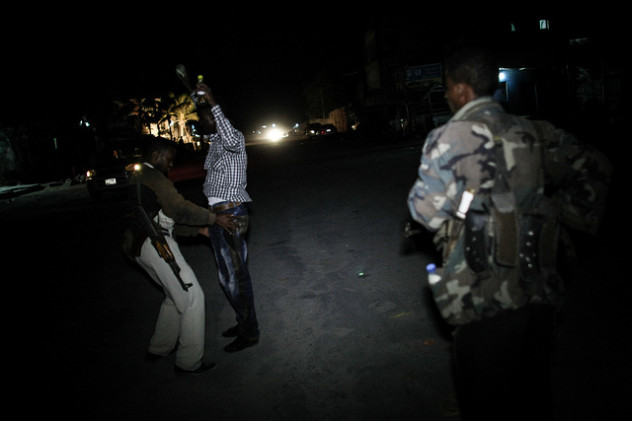 Somali Police Force supported by AMISOM police have also continued with day and night security operations in some districts around Mogadishu, several people have been arrested during the security operations and after vetting they are released.
"The joint police have also beefed up their presence at Mogadishu's key junctions to prevent Al Shabaab from conducting any operations" said Col Ali urging the Mogadishu residents to closely cooperate with the security forces.
The spokesman reaffirmed that AMISOM supporting the Somali security forces will continue with the crackdown to eliminate the anti-peace elements who were hiding amongst the Somali population.
Already, joint operations are yielding results. Just this week Somali National Army soldiers supported by AMISOM troops seized Rabdure town in Bakool region from the Islamist militant group al-Shabaab.